Architecture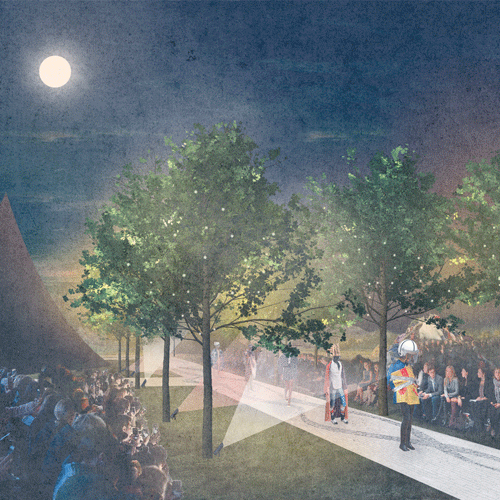 Hardcorist Lectores
A studio which reconsiders the relationship between pure form, radical pedagogy, and the creation of spaces for the exploration and development of critical forms of architecture. Link to external studio site.
view project 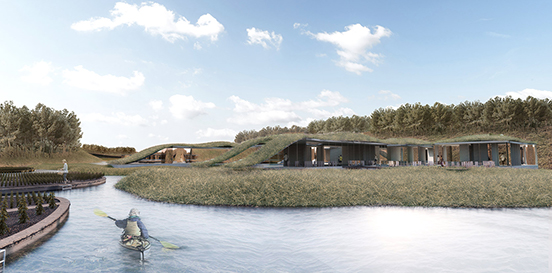 Infrastructure Studio
Projects from a studio focused on understanding and organizing the forces that underly urban form, such as resource flow, systems, and water infrastructure.
view project →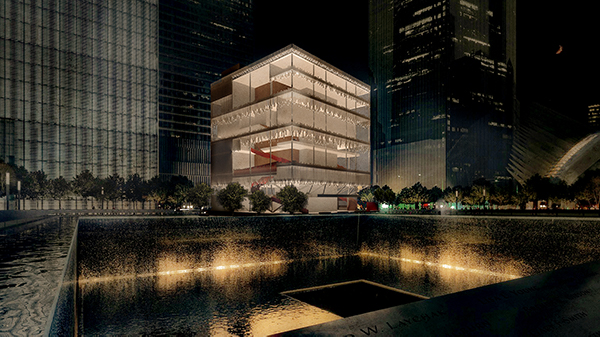 New Experimental Theater for NYC
An experimental theater for the World Trade Center Performing Arts Center, tackling the same site, program and constraints as those of the professional design team, with a focus on human experience and sequence.
view project →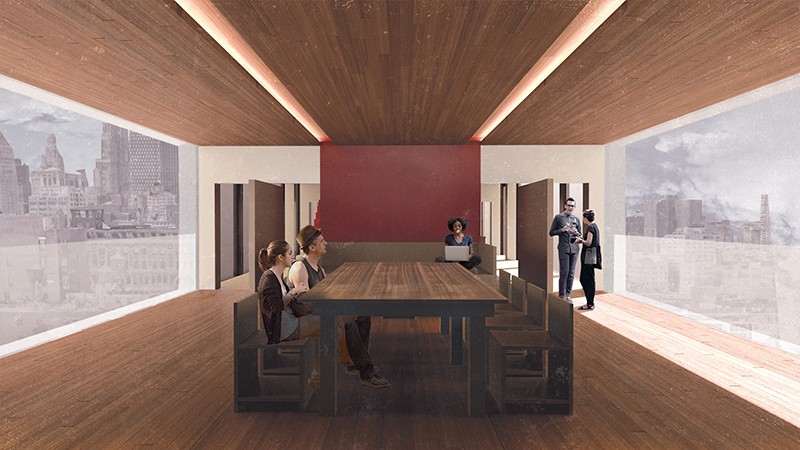 High Rise 'Untitled'
A project looking at the role of the architectural promenade and how it can be adapted to the typology of the high rise, using Donald Judd's writings and artistic outputs as intellectual and inspirational ideas for concept.
view project →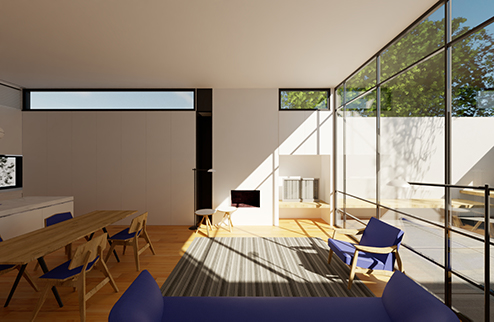 Revit Project
A Revit modeling project, which practiced Revit software skills, rendering, and walkthroughs.
view project →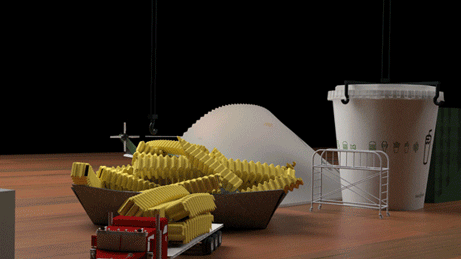 Shake Shack Animation
A combination of modeling and animation used to create a playful representation of a Shake Shack meal.
view project →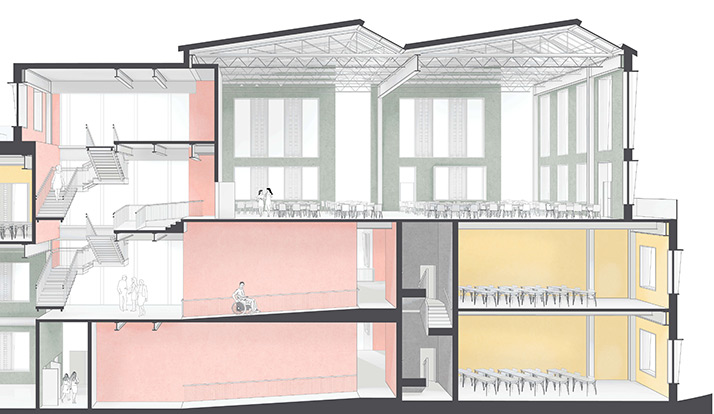 Environmental Charter School
A design for the Environmental Charter School in Carrick, Pittsburgh, PA.
view project →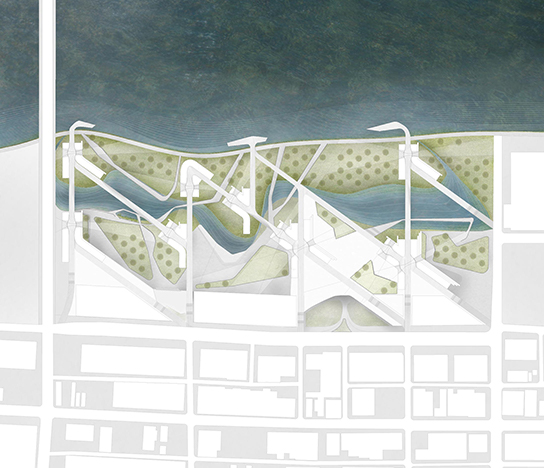 Environment, Form, + Feedback
An environmentally conscious design in the Northside neighborhood of Pittsburgh, focusing on sensorially engaging occupants through the power of wind.
view project →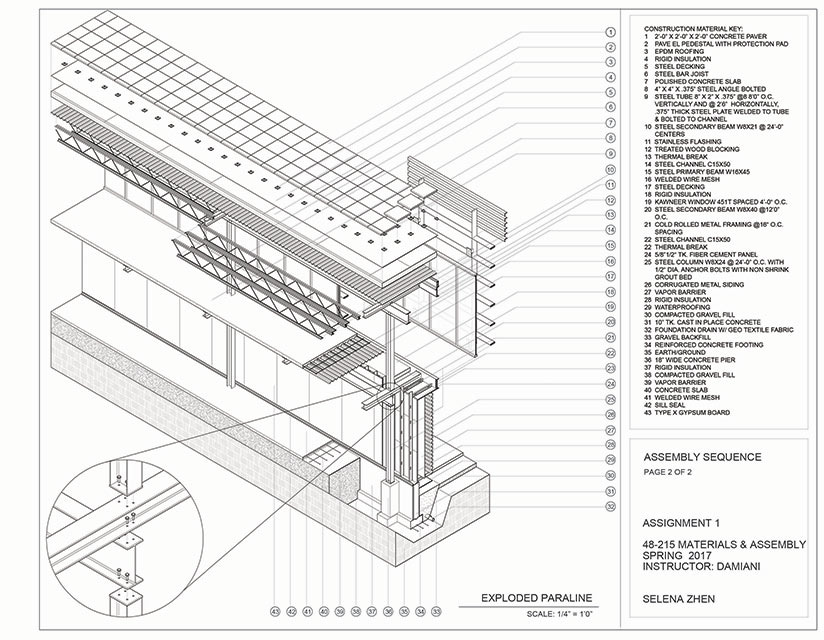 Materials + Assembly
Projects from the Materials and Assembly course, focusing on construction systems, assemblies, and the International Building Code.
view project →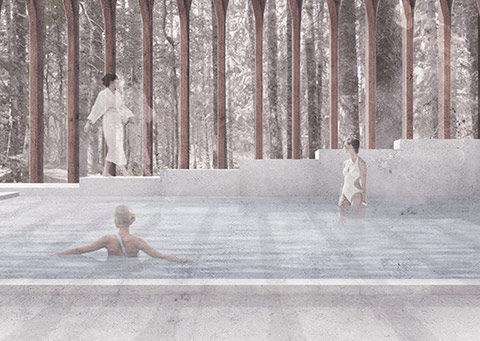 Saco Lake Wellness Center
An architectural proposal for a wellness center in New Hampshire, with consideration of the therapeutic benefits and cultural significance of public baths and spas.
view project →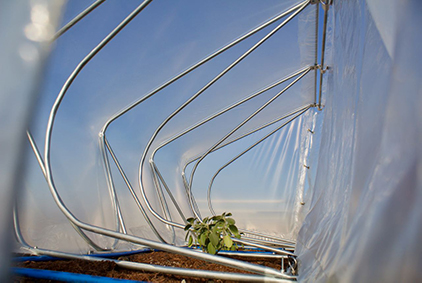 Citra
A collaborative hoop house project to extend the growing season of a raised planting bed in a Pittsburgh urban garden.
view project →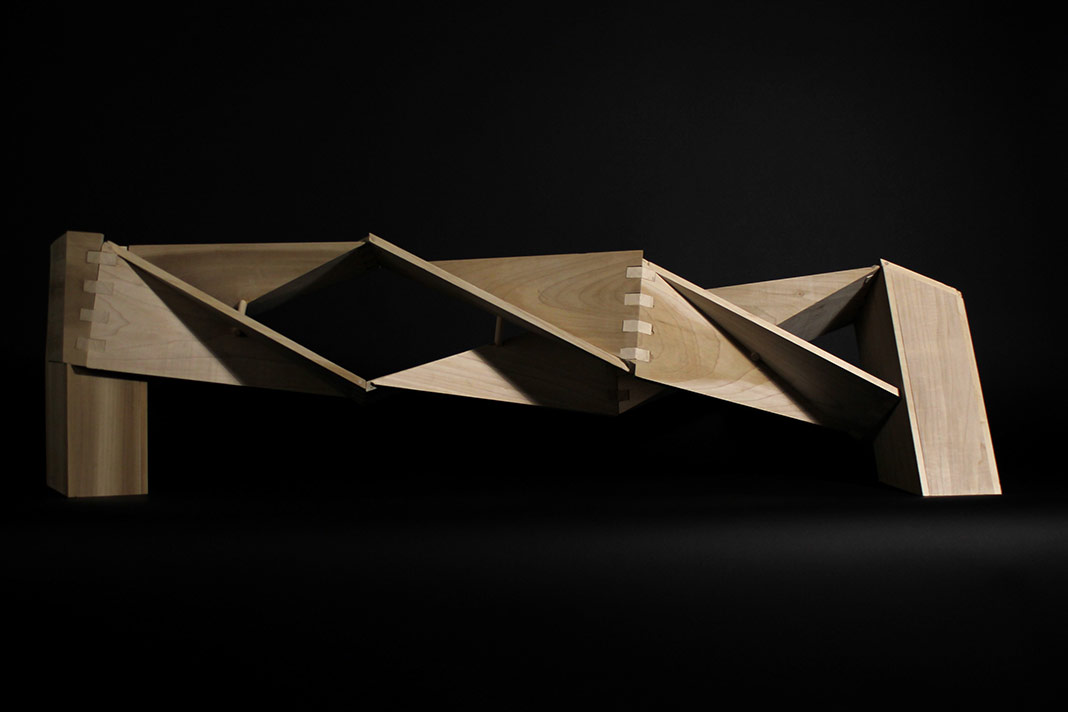 Twist
A full-scale, furniture-sized wood structure spanning between two supports that can carry substantial loads from above.
view project →